Always Talk
You can call the Kardashians a lot of things but one thing if for sure, they are direct. They talk about all of their problems and concerns openly. You'll soon see, they are never in a fight for too long!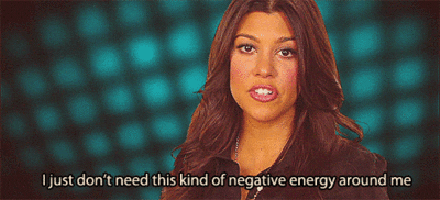 Family
Family first. No matter what – support each other.
Makeup
Queen of contour? I think so. Kim K paved the way for beauty bloggers worldwide!
Laugh
No matter how ludicrous your situation gets, remember you can always laugh. Like Scott.
Perspective
Always take a step back and have perspective on life. If you're having a bad, remember how Kim felt when she lost her earring in the ocean.
And let's not forget the time Khloe was going to jail…